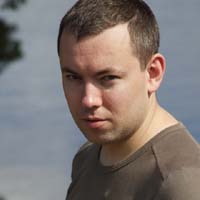 Watch the recorded Webinar "Open education in Estonia", from Tuesday, April 22nd, at 14.00–14.45 CET.

https://connect.sunet.se/p8kqt6h18f7/
The webinar discusses open education initiatives in Estonia and showcases some projects and development work done in the field of open education.
The webinar is in English and it is some internet disturbances during the recording.
Presenter:
Hans Põldoja
Lecturer, Institute of Informatics, Tallinn University, Estonia
Blog: http://www.hanspoldoja.net
Twitter: @hanspoldoja
Research profile: http://www.mendeley.com/profiles/hans-poldoja/